Reading Time -

3

mins
Last Updated on Monday, September 26, 2022 by Midlands Maidens
2021 Roundup
We come now to the traditional last post of the year at Midlands Maidens – the 2021 Roundup with a few of our controversial ideas.
We're going to split this post into a number of sections:
Staff Applications, Refusals and Decimations:
Since January 2020, we have taken on many new applicants, but we have refused to take on many more.
Also since January 2020, we have found that those new applicants did not keep up with our high standards and so every single one of them fell under various decimation projects.
So what are these 'high standards' that we are looking for?
First of course is the image.
We want our clients to feel like they are kiddies in a candy store, and it's no secret that on any Midlands Maidens interview, the interviewer is placed a short walk away from the entrance so that the applicant should be looking to make an entrance.
Then of course comes the chat.
An interview is a million miles away from the type of chat that you can expect on an appointment with a client, but with sixteen years of experience in interviewing escort girls, Midlands Maidens knows exactly what to look for.
And finally, the contact:
There is a new rule coming into play on the 'contact' aspect for 2022, and this will be revealed in our new recruitment video, due to be released in the next few days.
For those girls that wanted to follow our few simple rules (designed with your safety in mind), please use the ESCORT JOBS application form or use the WhatsApp form at the bottom of the page.
---
The Website Looks and Feel:
After much fiddling about at the start of 2021, we finally decided on going for a lead image, rather than a pre-loader.
Towards the middle of 2021, we also decided to exclude the lead image from the mobile version of the website, preferring instead to add 'mobile screensavers' into our arsenal, all of which can be accessed from our SCREENSAVERS PAGE.
This was due to Microsoft Clarity pointing out that there were too many 'dead clicks' on the mobile version of the lead image resulting in high bounce rates.
We are now looking at adding one new lead image per month (and one mobile screensaver) to keep the interest high.
You will also have noticed that we are adding a 'hero' image to most of our blog posts now, which adds (we think) to the aesthetic feel of the post.
---
Roundup 2021 Search Terms and New Post Ideas:
Following the extraordinary success (completely by accident) of our 'Who is Sandra Orlow' post, and also the Marie Coppins in Stockings one, we are going to be adding more viewers' search terms into the mix.
We're obviously not going to be adding posts regarding 'sluts and sex in Nottingham' or 'Blondes in Bulwell' to the website, but our Relevanssi user search is really powerful and can eke out those search terms which might provide good content.
If you wanted to request a search term PRIOR to searching for it, try leaving a mention on our SUGGESTIONS PAGE instead.
---
And that's about all from Midlands Maidens for 2021, join us in 2022 for more of the best girls in Nottingham, all supplied by the Midlands Maidens Nottingham Escort Agency.
Happy New Year to all of our clients, past present and future, from the NEWS, MUSIC BOX, SECRET DIARY and ROOM 101 teams and we'll see you next year!
Happy Bookings x x x
Credits:
Lead Image: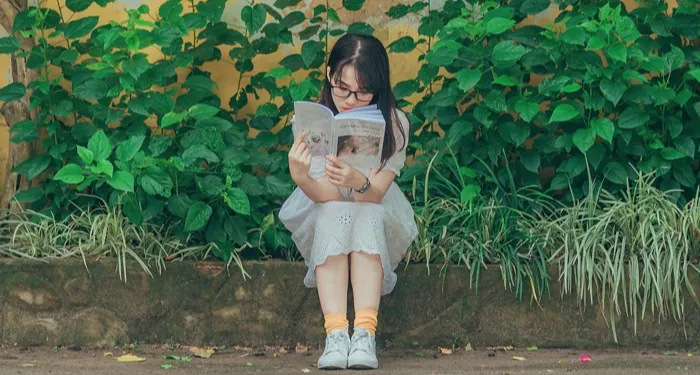 Riot Roundup: The Best Books We Read July–September 2021
Rioters share the great books they've read recently, from new releases and upcoming reads to backlist picks.