Midlands Maidens Jobcentre
Reading Time -

3

mins
Last Updated on Wednesday, April 12, 2023
Midlands Maidens Jobcentre
Following our final rack announced in the last post, we're looking for another kind of rack, to apply within the Midlands Maidens Jobcentre.
The rack that we're referring to of course, are the mysogynistic 'racks' enhancing most blondes, brunettes, redheads, asian girls and black girls, the breasts or boobs, which is a little demeaning actually, but at least it made you look!
We are recruiting now for our final intake of 2020, and as before we need girls that include punctuality, personality, and looking slightly hotter than the average girl in their resumé to join our staff (average girls though are welcome to apply)!
By 'punctuality', we do NOT mean the shambles of our last phone applicant from THIS POST who has since been seen on Feline as 'Lydia' (we're taking bets on how long that will last).
No doubt she'll go the way of other girls from there who need to work independently, then get sacked, because of the high agency fees, having to settle for second best, purely because we didn't take them on.
---
Whilst Nottingham, Derby and Leicester remain in 'tier 3' of the government COVID regulations, any interviewing will need to be done by phone-call over WhatsApp, so there is no need to worry that the pubs and/or cafes aren't open.
You should still apply initially by using the 'Escort Jobs' page, which has a comprehensive form, designed so that you can answer most of the questions before we've even met you.
We can then work out if you'd fit in and be complimentary, with our elite team of escort girls.
You should also send a few un-edited photos over, with no filters from instagram, snapchat, or your own phone, as those types of images invariably end up in the rubbish bin.
Your rates and fees will be discussed over the interview phone-call, and these are what REALLY makes Midlands Maidens stand out from the other providers!
No photos or galleries this time, but we will show this year's recruitment video to hopefully give you a taste of what will happen if you apply for a position at the Midlands Maidens Jobcentre:
Good luck then to all of you that apply to join us!
Originally published on Midlands Maidens Nottingham Escorts by the NEWS team.
Credits:
Lead Image: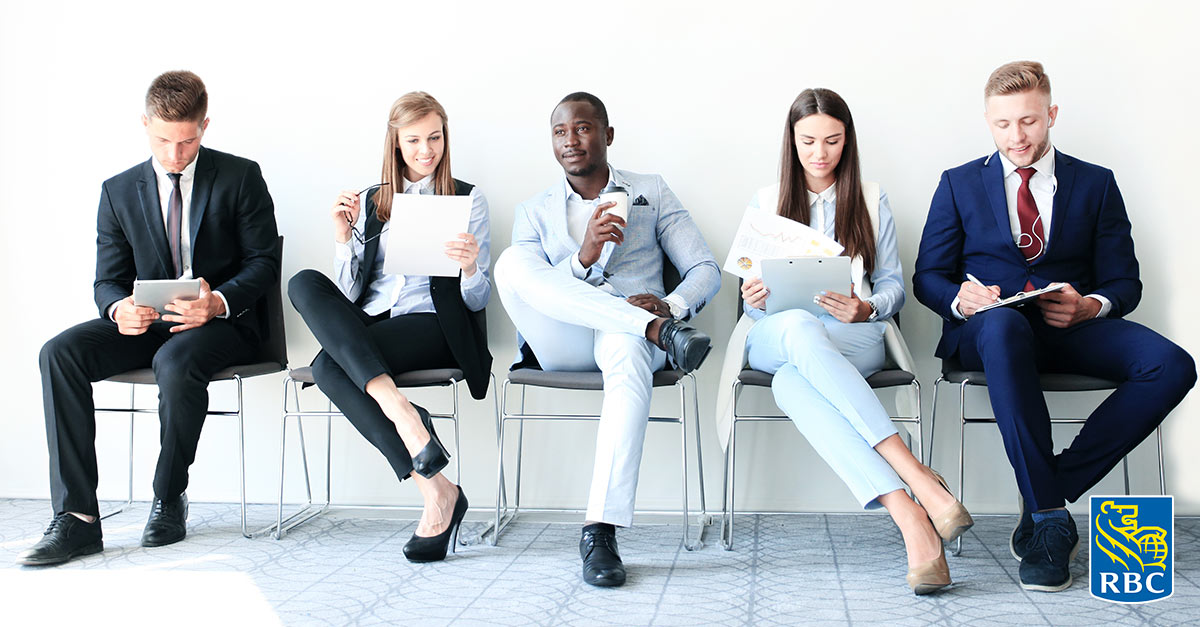 Five Tips For A Stand-Out Resume - Discover & Learn - RBC Royal Bank
Your resume is the advertisement of you that's being shared with the work world. Its purpose: to get you an interview.
Application Forms:
Escort Jobs Nottingham/East Midlands
Fancy a new career as one of our high class Nottingham Escorts? An escort jobs application at Midlands Maidens can be made here