Last Updated on Wednesday, January 19, 2022 by Midlands Maidens
Midlands Maidens Jobs
Midlands Maidens Jobs – We were advised last night that one of the soaps is running an escort story-line. Is it all really easy money?
We think it is, yes.
Some of the girls we have working here are earning astronomical amounts.
But if that's the case, why isn't everyone being an escort?
And why do Midlands Maidens have so many rejects both on the application side, and on the escorting side itself?
For our last recruitment drive of 2020, we look into GETTING a Midlands Maidens job, KEEPING it, and why so few applicants will ever make the grade as a successful escort whilst they have a hole in their arse.
First things first then, our latest recruitment video for you to have a gander at:
Some Needed Prerequisites
It's well worth reading through the whole of this rather long post, and to make it easier to read, we've added some pretty pictures and videos (that's mainly for the blokes who just like the photos) :)
Just like in any job application, Midlands Maidens Nottingham Escorts has a few basic rules.
YOU MUST
…be over 18 years old.
…be any age over 18, as there is no upper age limit.
…have supplied photos without filters added in your application.
…bring a valid photo id if you are under 25 years old.
…have a good command of the English language.
…be female.
The first two of these prerequisites are pretty self explanatory in that the minimum age to join us is 18, with no upper age limit (within reason and looks).
We've explained the 'filters' aspect in the section below.
The photo id aspect is a little like getting admitted into a pub, where id is asked for if you look under 25 years old. We just like to keep things legal so that we don't end up taking on someone's 14 year old daughter.
English language should either be your main language, or one that you are highly fluent in. We do not have time for applicants that need translations from a friend to get through the interview, and then find out that they've failed.
Being female is also necessary, the clue is in the website title.
Midlands Maidens Jobs Applications
This will be the first point of contact that you will have with Midlands Maidens Nottingham Escorts, and first impressions count for a lot with any agency.
First off, a question that you might be asking yourself:
why would I need to apply to work with an agency?

Couldn't I just work as an independent escort?
Our answer to this is simple – we would ALWAYS ALWAYS ALWAYS advise a new (or established) escort to work with an agency purely due to the amount of fucking idiots out there.
Time after time after time we get these idiots calling up and then being outright rude when they find out that they're talking to the office staff rather than one of the escorts, as all they wanted was a free sex-chat.
They usually call back later, all sheepish and apologetic for before, realising that no-one knows what a guy wants more than another guy, and the girl that we finally send over will exceed all his expectations!
The other point here then is the phone call – if you're an independent, you cannot take phone calls if you're already working.
Sorry for the sidetrack there, but it was most important that you realised the difference between an agency girl and an independent one.
Going back to the application:
Your application for any Midlands Maidens jobs should be made via the APPLICATION FORM when we will call you back at the time that you requested.
In your application, you should also add a minimum of TWO photos of yourself but there is the opportunity to add as many as TEN photos if you find that you're really getting into it!
Your photos should NOT have SnapChat, Instagram or similar types of filters added, or these will end up in our waste paper basket.
Ideally there should be at least ONE full face portrait photo, and ONE full length body shot photo (either portrait or landscape).
Your photos will NOT be published on the website, and all applications are kept strictly confidential.
Some of our applicants prefer to call us, and that's fine – we can work out any arrangements directly there and then – but we would still insist on at least two photos (same criteria as above) sent over something like WhatsApp.
Midlands Maidens Jobs Interviews
Most of the following does NOT apply, but it's a good YouTube video:
Your Midlands Maidens Jobs interview will be set out on your return call-back, and it is imperitive that these facts are strictly adhered to.
Your interview will be in a public place, where we will initially be gauging your punctuality and your looks – two factors that any of our clients will be looking for on any future appointment.
You will then be given a brief presentation on how we work, your wages, and the 'agency cut', so that you can work out for yourself if working at Midlands Maidens would be the right choice.
Our presentation is pretty concise, but nevertheless we would welcome any questions about something we have omitted or simply forgotten about.
We often don't mention the result of the interview there and then, preferring to leave the decision until an hour or so later, which also gives us an indication on how well you answer your phone.
If you've done everything right, and you still really wanted the job, you would be set on as our latest staff member!
The Hard Work Begins
So you've got through the hard part – the interview – why does the hard work start now?
When working for Midlands Maidens Nottingham Escorts, and becoming a staff member, you will quickly find that it's not a 9 to 5 job with shift rotas.
You will be a self-employed escort girl, meaning that you can take calls as often as you like, and are not restricted by rota systems.
Before all of that though, we'd need to get you onto the website, or our 'shop window' as many clients call it.
First thing would be to get a few more photos sent over.
You will have been told at your interview which of your photos 'work' and which are not suitable, and we advise a run of around twenty new ones so that we could narrow it down to around 6-10 likely prospects.
After choosing your first draft of photos, we would then add facial blurs (if so requested) to them, but we would NOT mask any tattoos that you have.
We like to keep transparent with our clients, meaning that hiding tattoos would in effect be lying to them, but they usually get the impression that you will be fine with a facial blur due to our high reputation.
Following any blurring that needs to be done, we would then send them back over to you for your approval, and only then will they be published on the website.
You could also elect to go for a professional shoot rather than a 'selfie' shoot, but we found out long ago that professional shoots can cost the agency big-time, due to the girls then buggering off with their photos.
Professional shoots will be accepted if these are initially paid for by THE GIRL HERSELF and then any agency fees from any jobs following the shoot would be rescinded until the agency has paid the photographer's fees, when the photo copyrights would then belong to us.
The Hard Work Continues
It was mentioned right at the start that 'it's easy money' being an escort.
We would wholly agree with that, but why then are so many of these escorts earning 'easy money' thrown out after a few weeks?
Simply because they haven't got a clue on how to run their new business!
We mentioned earlier that you would be a self-employed escort girl, and that means answering your phone whenever we call with a booking from a client.
The first time that you don't answer the phone, we spin it off as inexperience, and give you some friendly advice that your phone should be answered as a client was waiting to see you.
The second time that you don't answer the phone, we are seething a little, but we still give you some friendly advice.
The third time that you don't answer the phone makes us realise that we made a mistake after all, and that you are unreliable.
These girls will only receive calls from us if a client specifically wants to see them, and they will not be publicised as 'working' to save any further embarrasment to the agency.
In the past we have had:
Girls that have buggered off to the likes of Birmingham and not informed us, so we are still taking calls for them.
Girls that have agreed to bookings, phoned the client, and then did a 'no-show'.
Girls that have turned up drunk on bookings.
Girls that have had to bury a relative's ashes in Wales.
…and the list goes on.
Those girls that are reading this will know who they are, and their applications will be declined.
So you should be a girl that not only wants a job, but wants a career out of this industry, and in that way you will find that the sky's the limit as far as 'easy money' goes.
It's in our own interests to run it right, and it's in your interests to answer the phone and apply your skills on the front-line to give the best value and customer satisfaction.
And that dear friends, is how you can make 'easy money' in the escorting industry!
Originally published on Midlands Maidens Nottingham Escorts by the NEWS team.
This paragraph is just a quick test to assess the modified info.
Credits for Midlands Maidens Jobs:
Lead image:
Videos: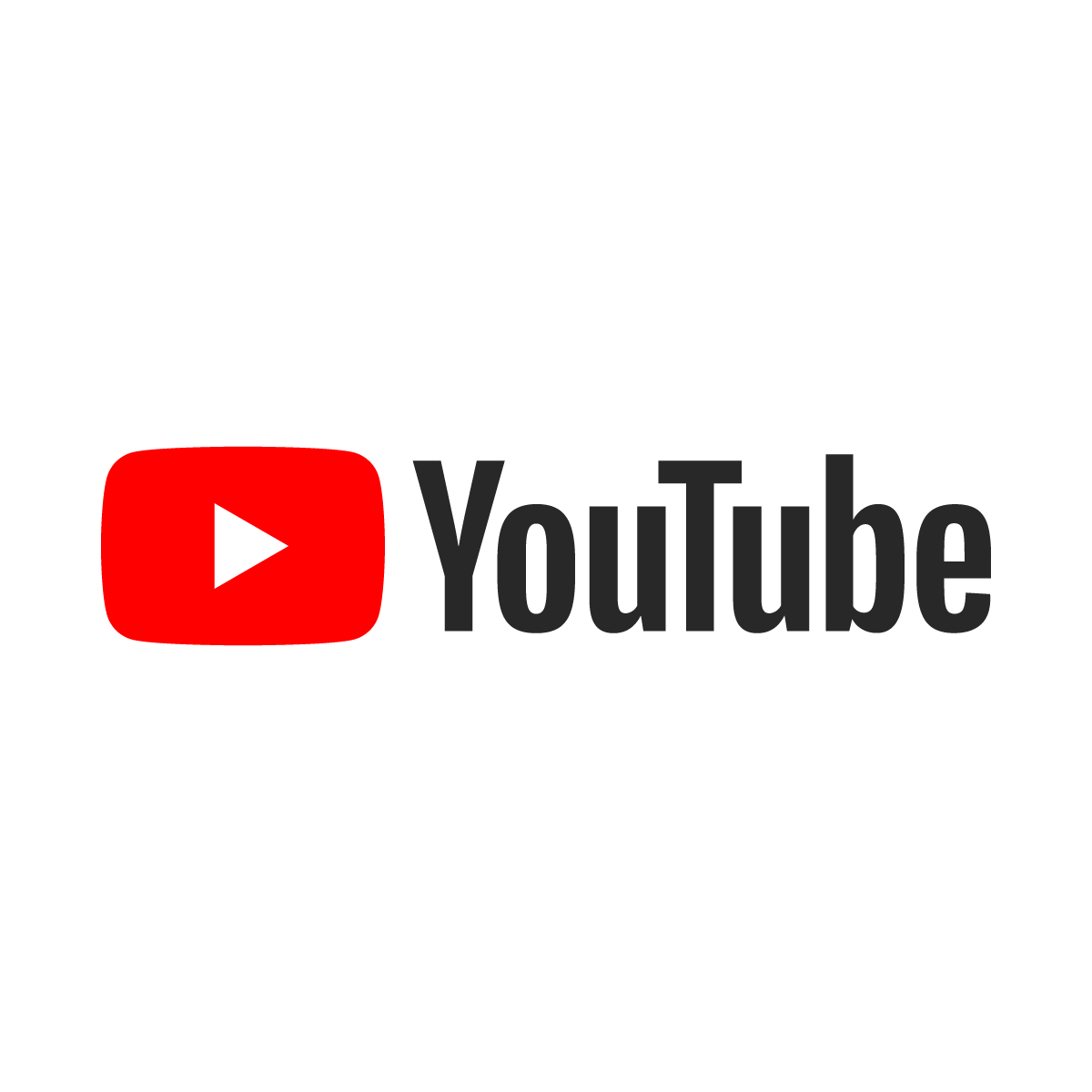 YouTube
Enjoy the videos and music you love, upload original content, and share it all with friends, family, and the world on YouTube.
Midlands Maidens Jobs post images:
Sex and social distancing: How to have great video-chat sex
Physical distance doesn't have to disrupt your sex life completely
How to Stand Out at a Job Interview
It's tough out there for job-seekers. If you manage to score an interview, don't blow it.
Pin on Hot Girls in Short Shorts
Mar 22, 2014 - Dirty girl repairs a Ford car in a garage a sexy way :)
Midlands Maidens Jobs Relevant Posts:
Escort Jobs Nottingham/East Midlands
Fancy a new career as one of our high class Nottingham Escorts? An escort jobs application at Midlands Maidens can be made here
Working as a Nottingham Escort - 6 Tips From Midlands Maidens
Direct from the horses mouth, here are the main 6 tips for working as a Nottingham Escort with the Midlands Maidens escort agency.